You can't imagine how German women changed during last years
Before :
German women used to look classy and responsible who care about the family. They loved to produce as much children they can
German women were fond of womanhood. They liked to be modest and you rarely see a German woman who wears short clothes.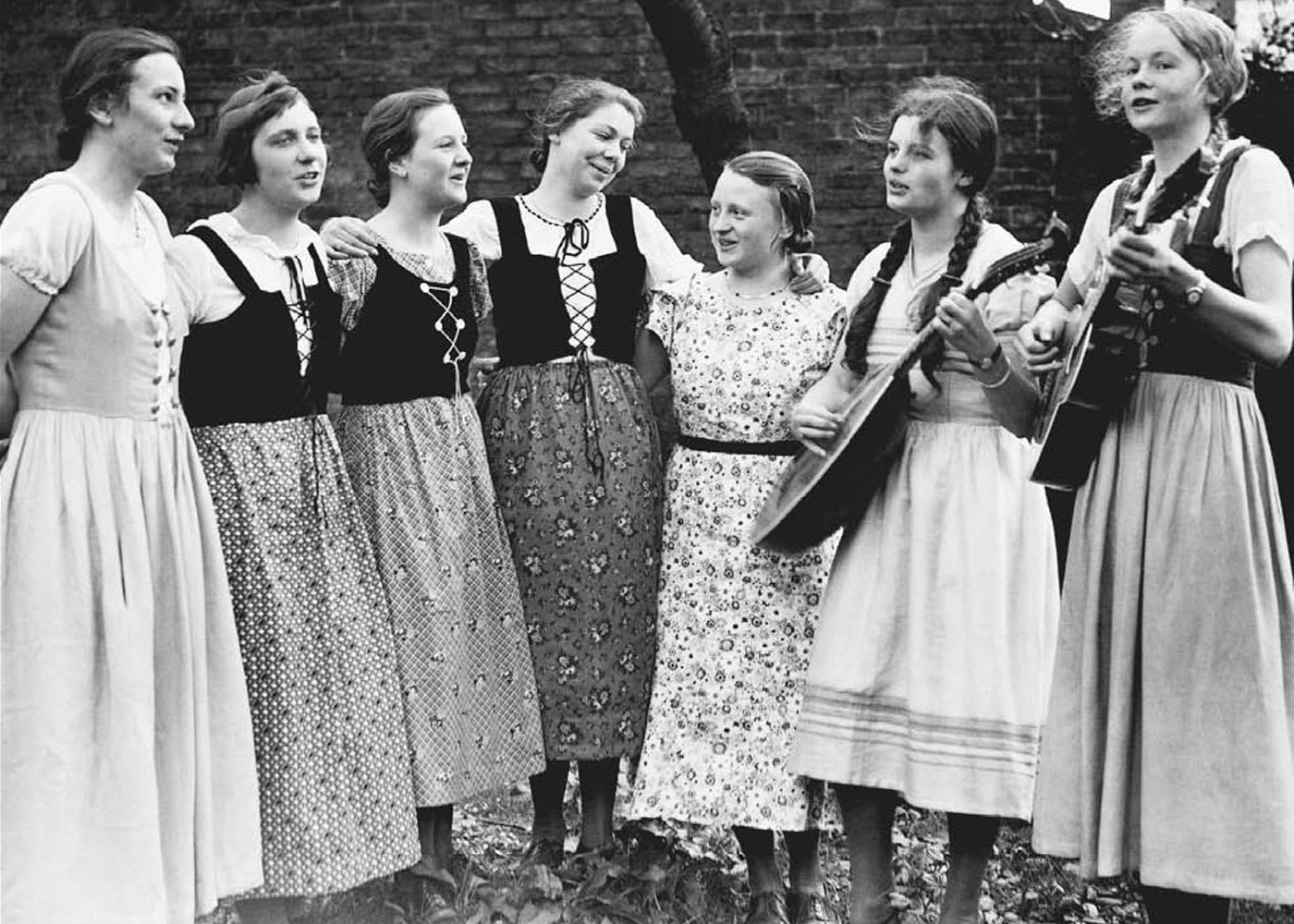 Now :
German women are bunch of fat feminists who have no respect for the family. They are brainwashed by Jewish dogma that ruined their society.
The statistics say that German women will extinct in next 20 years because they don't produce kids any more and most of them have crazy sexual orientations like homosexuality and asexuality.
Many of them are prostitutes with high risk of HIV. They are immodest. Porn is the popular job between modern German women. They put them inside closed rooms then you pay to have sex with them like if you are in medieval sex slave market.